Marie-Hélène Dedenis
Avocate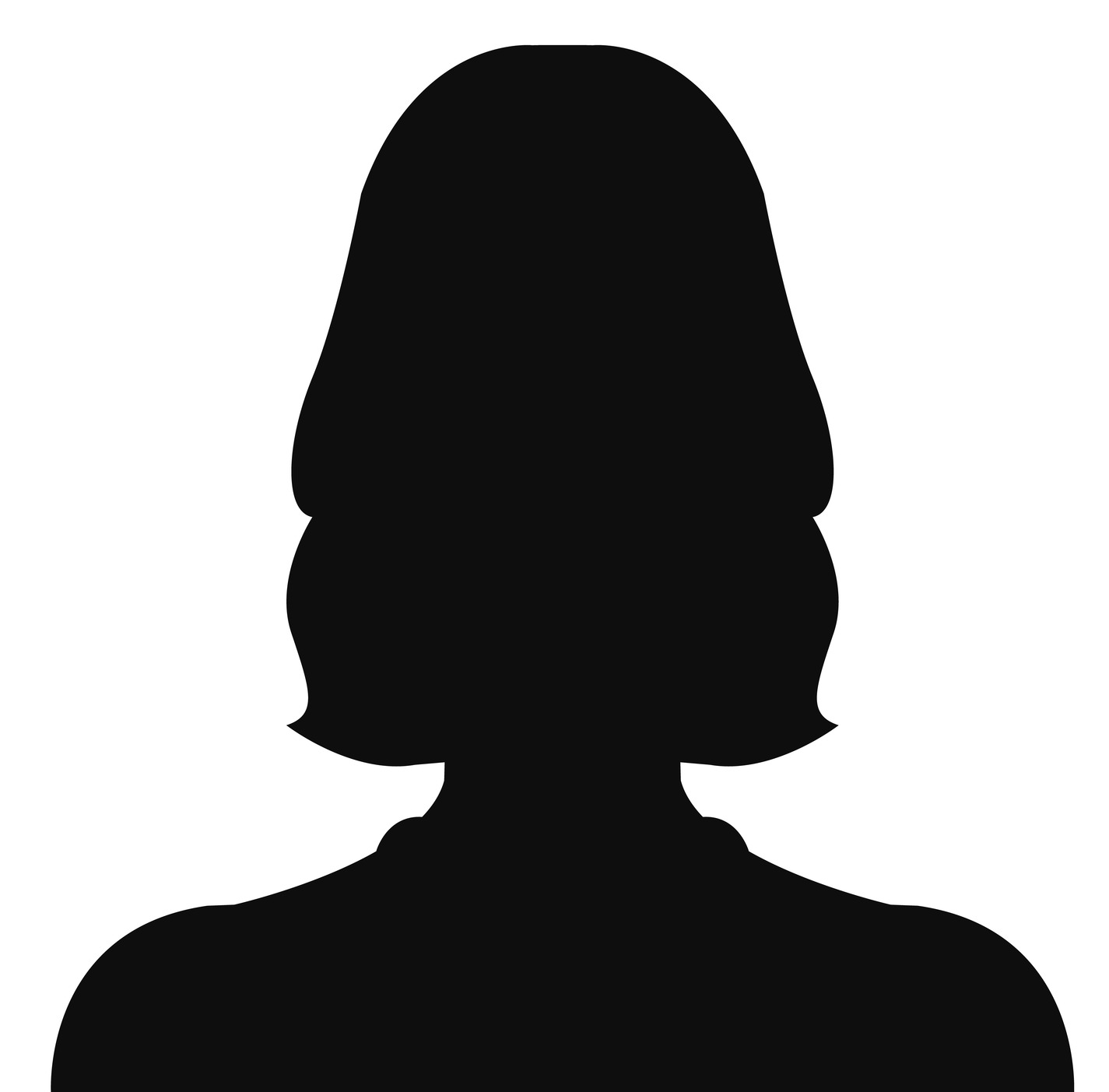 Watt Law Sàrl
Route de Malagnou 6
Case postale 441
1211 Genève 12
Biography
Marie-Hélène Dedenis joined Watt law in October 2020. She focuses on corporate and commercial law, as well as in civil litigations.
She obtained a law degree from the University of Lausanne in 2004 and was admitted to the Geneva Bar Association in 2010.
Prior joining Watt law, Marie-Hélène Dedenis worked for more than 8 years (2012-2020) as an associate for Gillioz Dorsaz & Partners, a business law firm based in Geneva and Hong Kong, practicing mainly corporate and contract law as well as labor law. She also worked as a legal counsel for the family office Bemido SA (2010-2011) and for the corporate securities M&A legal department of Hewlett-Packard (2005-2008).
In parallel to her legal studies and background, Marie-Hélène Dedenis completed non-professional piano studies at the Conservatoire of Lausanne.
Marie-Hélène Dedenis devotes all her experience and creativity to advise companies and individuals in their activities.